ABOUT St‑Germain
A BOUQUET IN EVERY BOTTLE
WHAT IS ST‑GERMAIN?
St‑Germain is a French liqueur made with fresh elderflowers, handpicked in full bloom every spring. Up to one thousand carefully selected flowers to fill every bottle! The result: a finely crafted, perfectly balanced liqueur that leaves a lasting memory.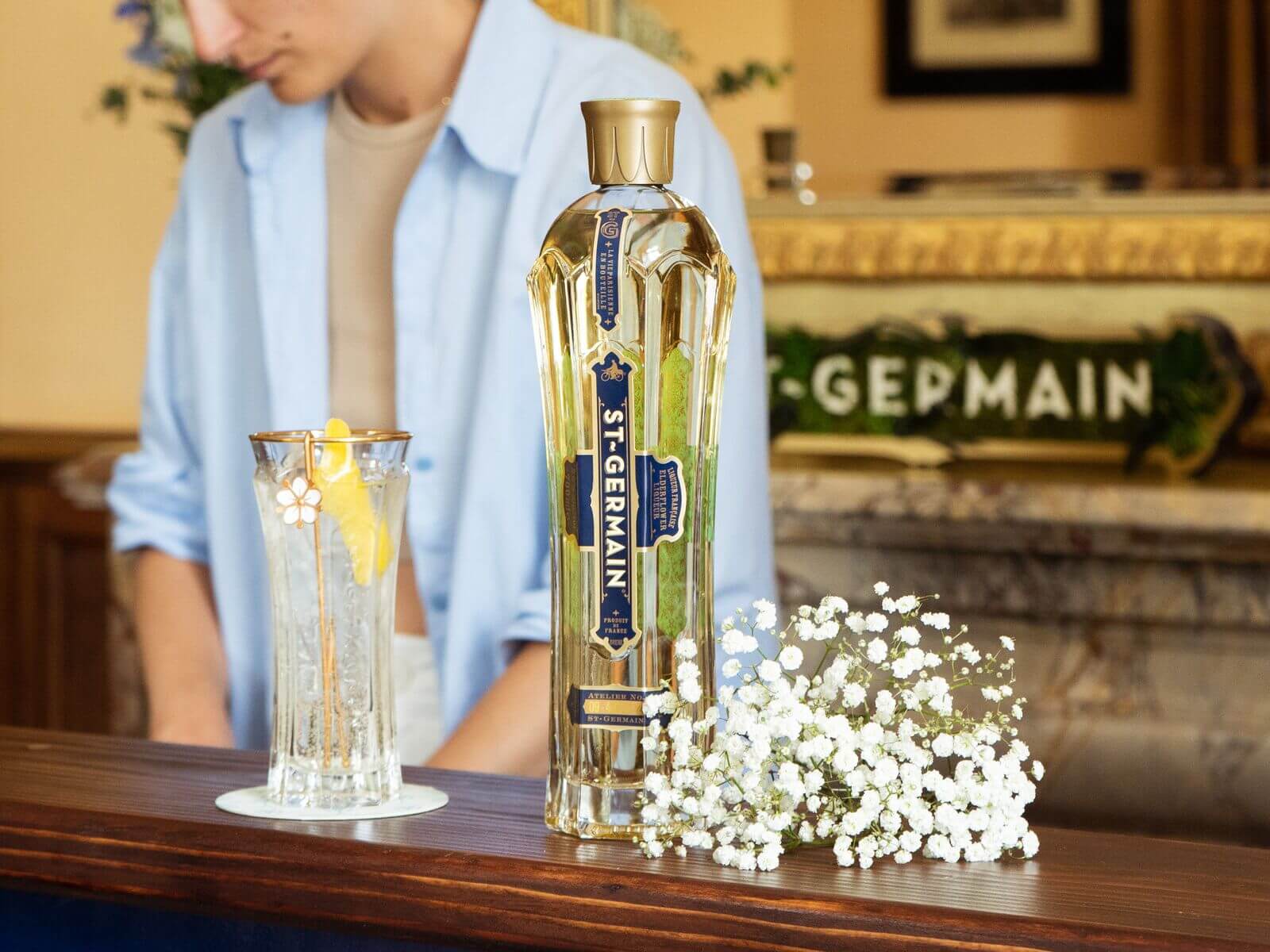 OUR STORY
ONCE UPON A TASTE SENSATION
Our Founder, third-generation distiller Robert J. Cooper, launched St‑Germain, the world's first elderflower liqueur in 2007. Inspired by Paris and its iconic quarter St-Germain-des-Prés, St‑Germain sets a precedent as a modern liqueur made for cocktails, and perfect for the apéritif. Its versatility makes it a great tool for the world's best bartenders and a must have in your home bar.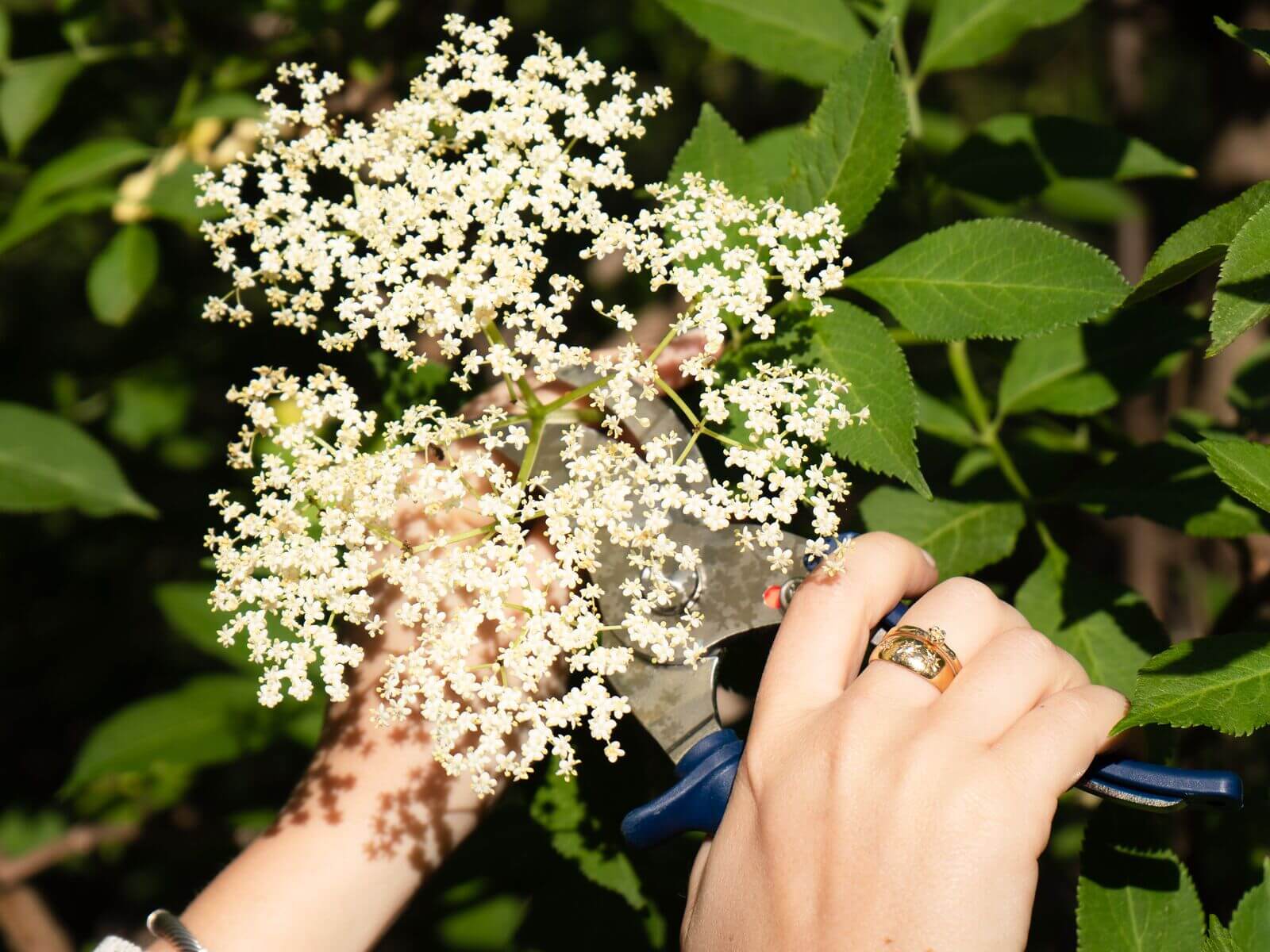 How Is St‑Germain Made?
From Blossom to Bottle
The making of St‑Germain is a race against time as the harvesting season of elderflowers only lasts for a few weeks in late Spring. Learn how we capture their essence and discover the secrets of our savoir-faire.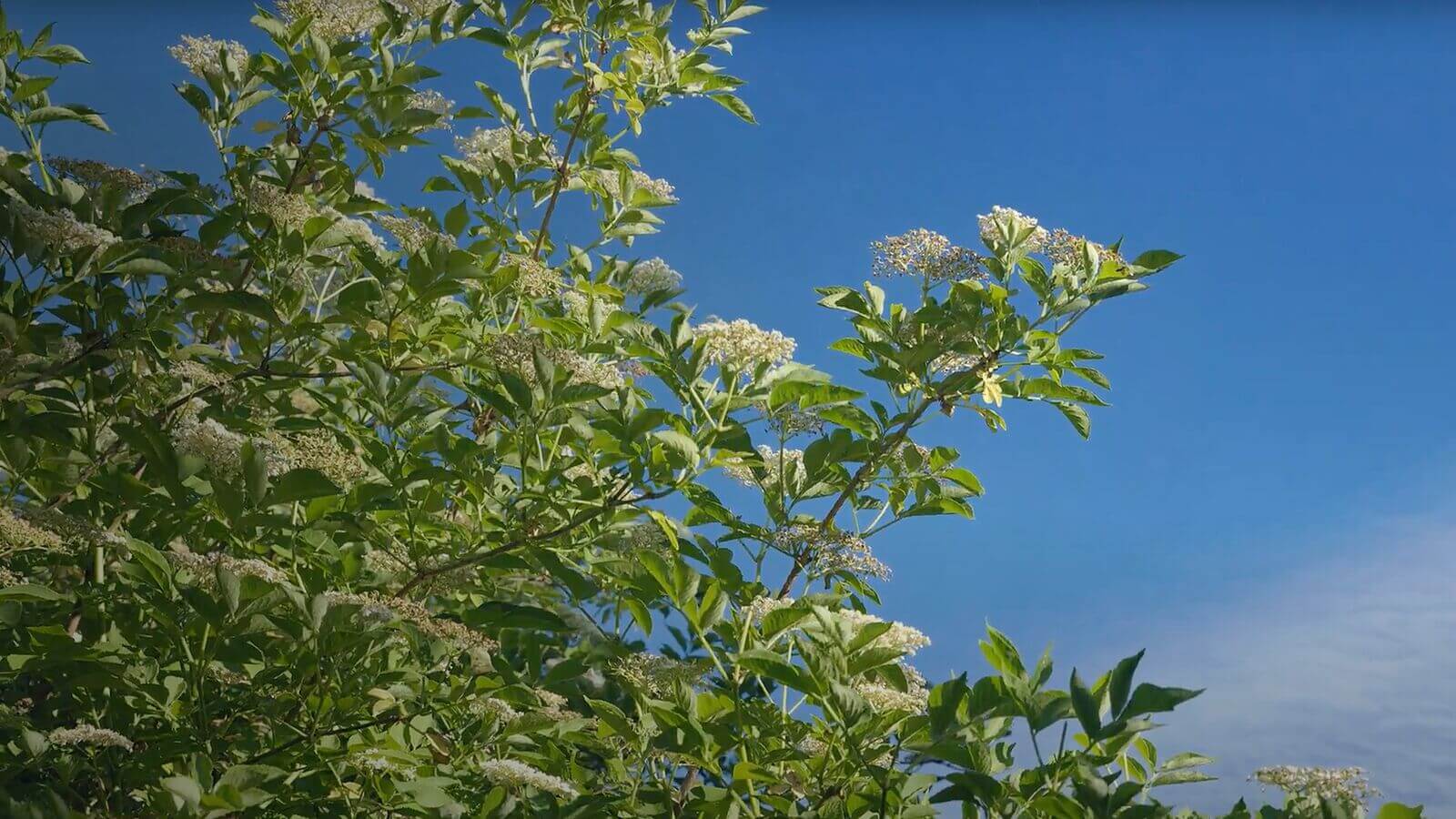 watch now
the elderflower harvest
COMMON QUESTIONS
How do you drink St‑Germain?
St‑Germain works well in a variety of cocktails, including the classic St‑Germain Spritz. Bartenders love our elderflower liqueur for its versatility and its ability to elevate any cocktail whether it's a Gin & Tonic, Margarita, or even an Old Fashioned.
St‑Germain is made using a natural infusion of hand-picked elderflowers. St‑Germain gets its signature golden hue from pollen and contains no artificial colouring or flavouring.
Is St‑Germain Gluten Free?
Oui! St‑Germain is Gluten Free.
Where does the name St‑Germain come from?
The name St‑Germain is a tip of the proverbial hat to the historic Parisian cultural district of St‑Germain‑des‑Prés made famous by the literary icons and artists who lived and worked there during the Belle Époque. The bottle's design is an elegant testament to the Art Deco movement of the same period.
Where can I buy St‑Germain liqueur?
St‑Germain is sold in premium spirits and wine stores and "épiceries fines", as well as online through various retailers.