HOW TO MAKE
Traditional Elderfashioned
Cocktails
Traditional Elderfashioned
A beautiful twist on the classic Old Fashioned cocktail. St‑Germain adds an extra layer to complement the whiskey notes while adding a little 'je ne sais quoi' to this old timer.
MAKE YOUR OWN
Traditional Elderfashioned
iNGREDIENTS
50 ml Dewar's 12 Year Old Blended Whisky
20 ml St‑Germain Elderflower Liqueur
2 dashes Angostura bitters
Orange twist for garnish
dIRECTIONS
Pour the St‑Germain, whisky and bitters into a mixing glass and fill with ice.
Stir until very cold and perfectly diluted.
Strain into a rocks glass filled with ice.
Garnish with an orange twist.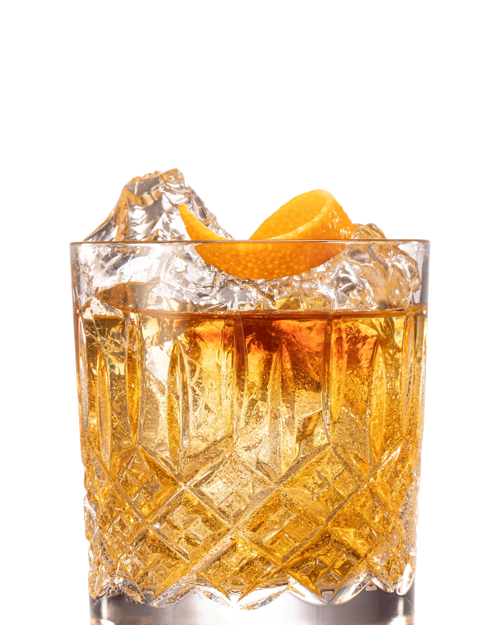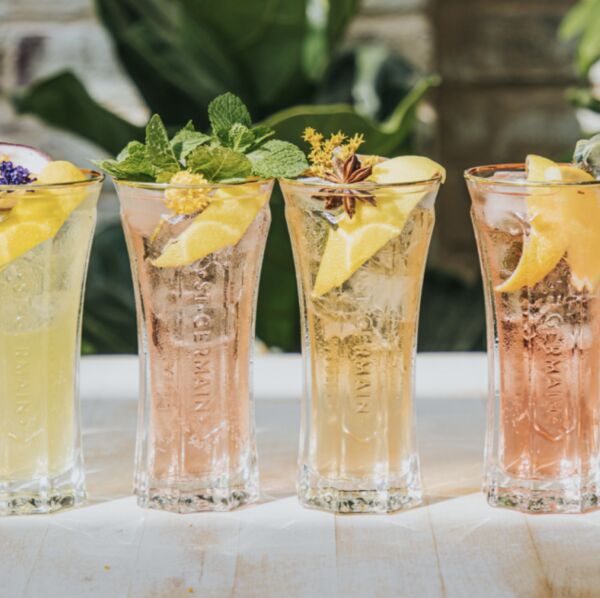 MAKE IT YOUR OWN
A SPRITZ FOR EVERY SEASON
Mix and match ingredients, create your own signature St‑Germain Spritz to add style to any season.
ST‑GERMAIN STATE OF MIND
SET THE MOOD
What does a French Spritz sound like? Find out with our spritz essentials playlist, the perfect companion for your afternoon apéritif.