MAKE YOUR OWN
Al Fresco Spritz to Share
iNGREDIENTS
6 oz MARTINI Bianco vermouth
3 oz ST‑GERMAIN
2 oz BOMBAY Sapphire gin
MARTINI Prosecco to top
1 oz lime juice
Soda water to top
2-4 cucumber wheels
dIRECTIONS
Fill your sharing vessel with ice.
Pour in the St‑Germain, gin, vermouth, fresh lime juice and 4 cucumber slices into the vessel.
Add sparkling water and prosecco.
Stir to combine the ingredients.
Add ice and a cucumber slice to each glass, then pour and enjoy.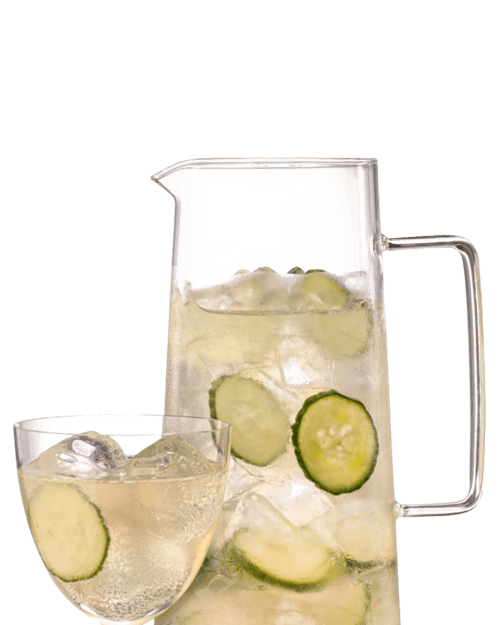 ST‑GERMAIN STATE OF MIND
SET THE MOOD
What does a French Spritz sound like? Find out with our spritz essentials playlist, the perfect companion for your afternoon apéritif.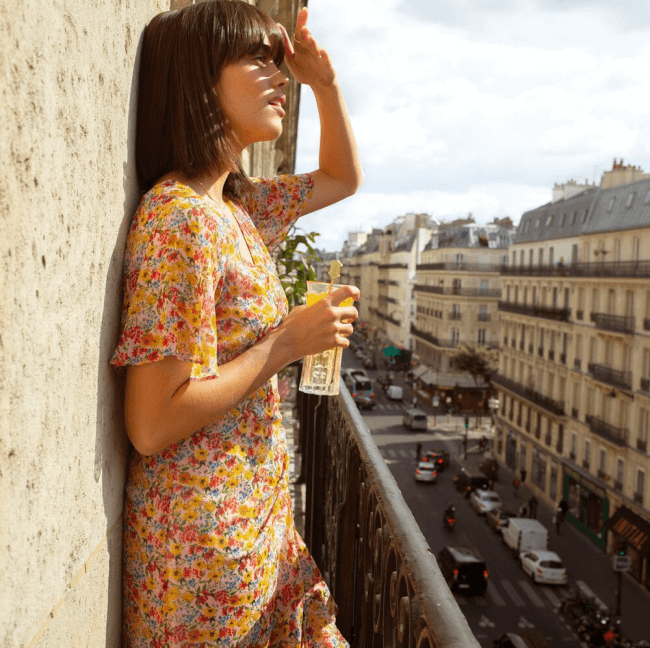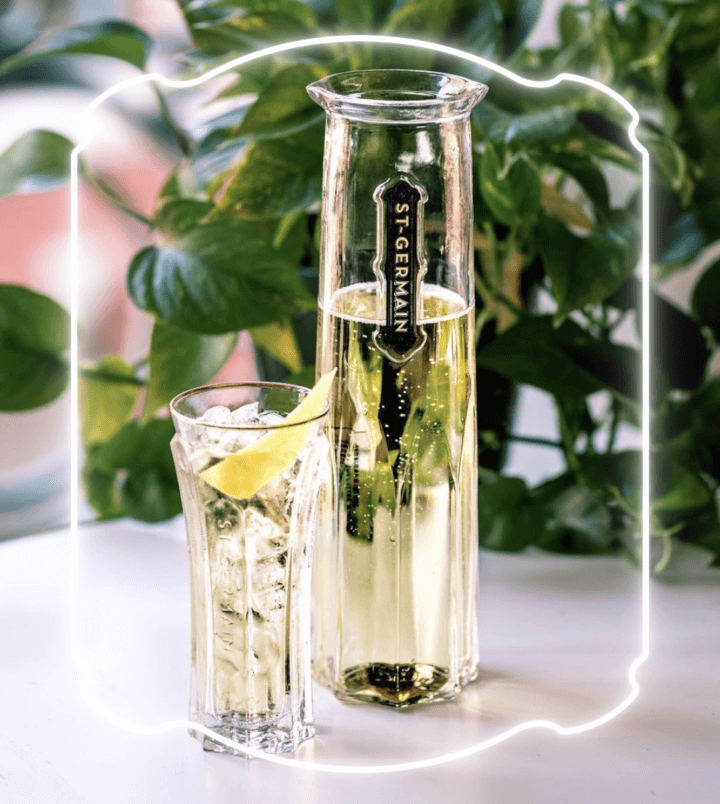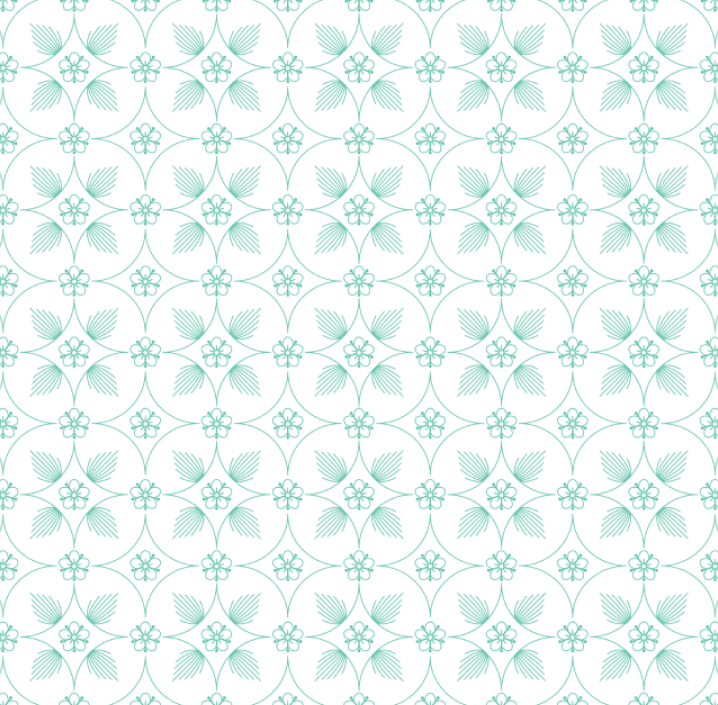 Elevate your home bar and embrace the art of joie de vivre with our exclusive bar cart accessories, cocktail kits, and more.