YOU ARE READING
How to host exquisite drinks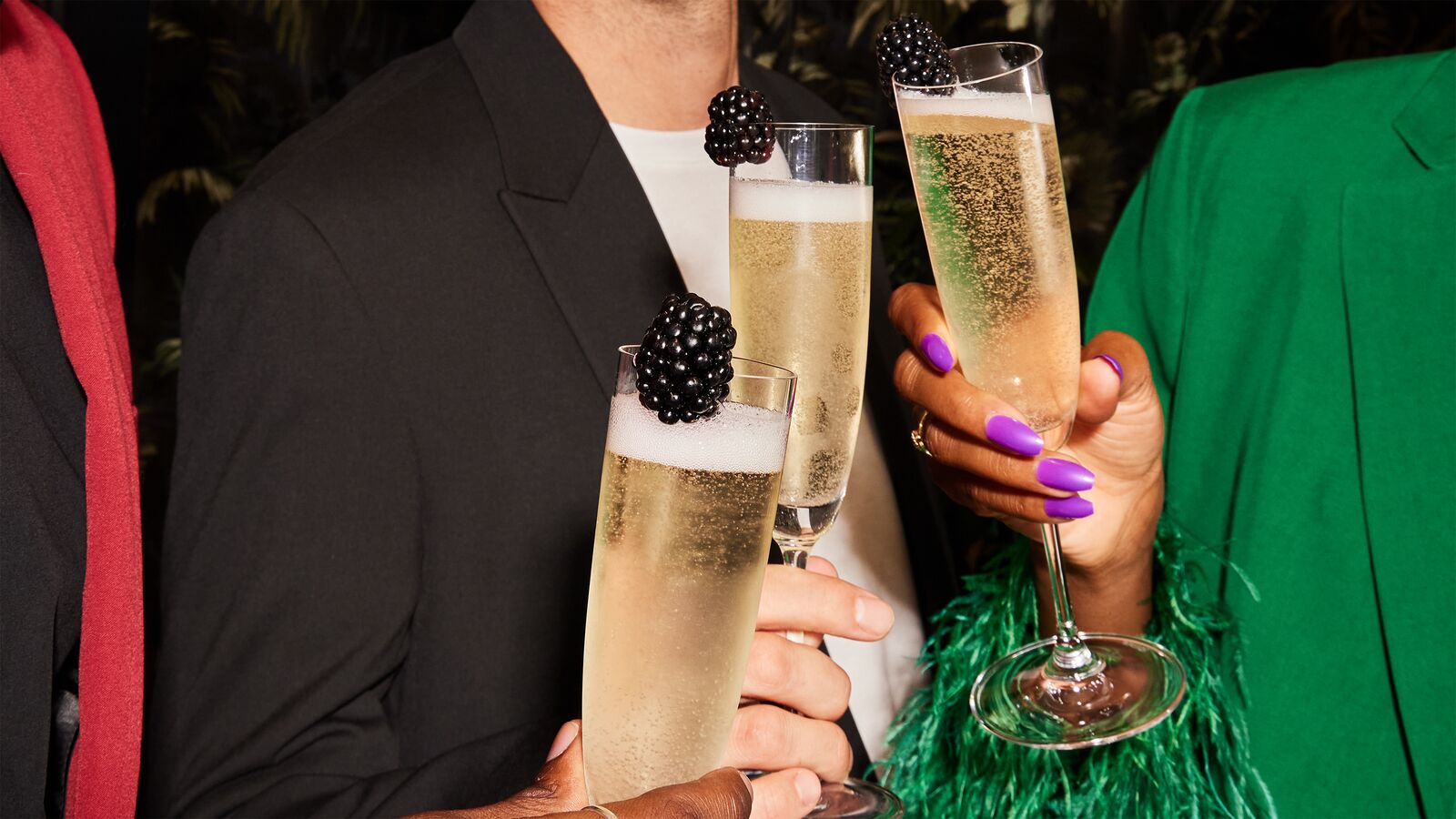 Celebrations
How to host exquisite drinks
Cocktail tips
Planning a festive soirée? Look no further. Whether you're hosting low-key Christmas drinks or sophisticated New Year's Eve cocktails, the true art of hosting is about making the evening effortless for everyone involved – including yourself!
Follow our tips for hosting a special evening that everyone will enjoy.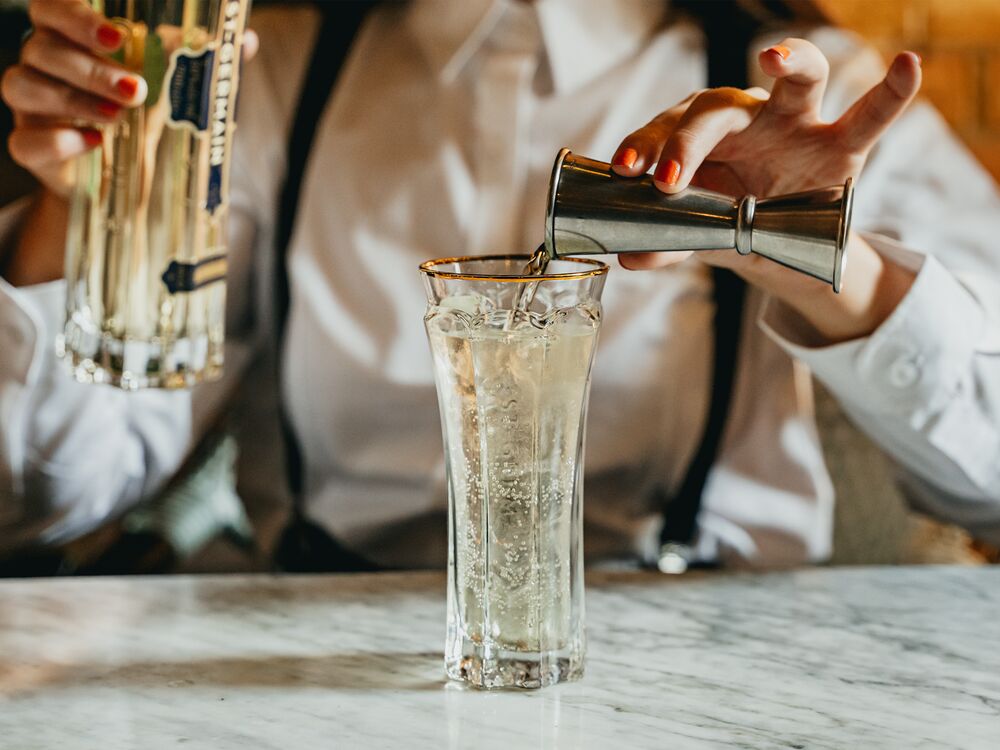 SAVOUR SIMPLICITY
Searching for easy Christmas cocktails? Your wish is our command.
Start your celebration the right way with our spectacularly simple yet extremely elegant Champagne cocktail recipe, the St‑Germain Royale. Soak up the atmosphere as you add chilled Prosecco or Champagne to St‑Germain Elderflower Liqueur. Top with a blackberry as a festive finishing touch.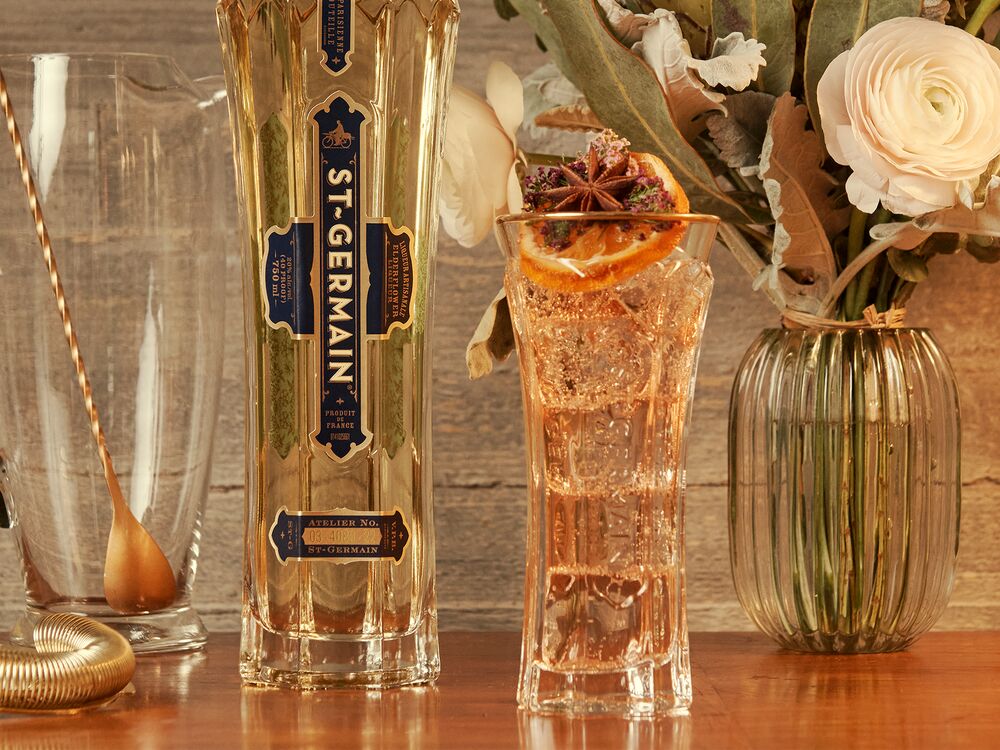 PREPARE FOR PERFECTION
Never underestimate the power of well-paired garnishes! Not only can they influence the flavour of a drink, but you can also use them to adapt your favourite St‑Germain cocktails based on the season. Edible flowers and star anise look impressive and make a fabulously festive addition to the St‑Germain Spritz.
Refreshing, fragrant citrus garnishes can truly elevate your Christmas cocktails. To save time, slice your lemons and limes before guests arrive and store them in the fridge until the doorbell rings. Why not try your hand at crafting citrus twists too?
Mint leaves add freshness and rosemary sprigs bring a welcome aromatic taste. Cut them in advance and store in a closed container lined with a damp cloth or kitchen roll to keep them fresh.
It's also easier than you may think to dehydrate fruits. Take citrus slices and dry them by placing them in the oven on a low heat for several hours. The best bit? They will keep for months if you store them in a container in the fridge. It's also the perfect way to preserve any citrus slices you don't use.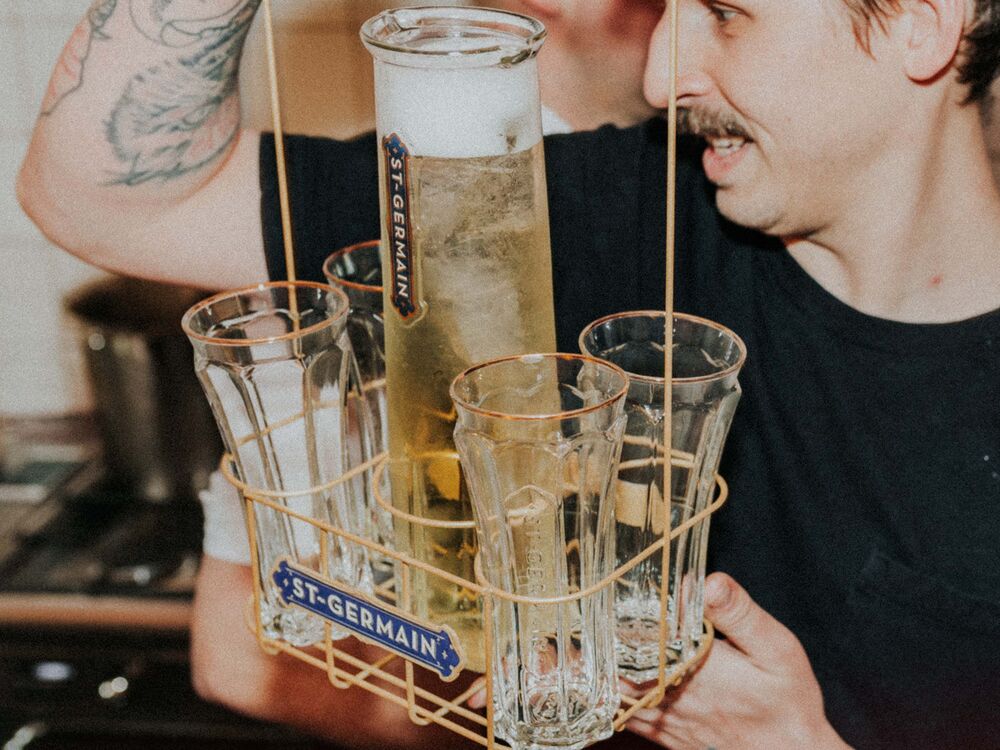 MAKE AHEAD FOR A CROWD
Prosecco cocktails are a great option for a crowd. This St‑Germain Spritz to Share is perfect for decadent yet fuss-free soirées and can be easily adapted based on your number of guests. The sparkling water and Prosecco means this works exceptionally well as a New Year's Eve recipe.
If you can, make your St‑Germain Elderflower Liqueur cocktails – or certain elements – ahead of time. It means you can simply pour your New Year's Eve drinks into a well-chosen glass and top with a garnish when your friends arrive. Add any ice and sparkling elements like Prosecco, Champagne, and soda water when serving.
Your empty St‑Germain bottles will come in useful too! Fill them with your mixes and pop them in the fridge. Long spoons are also your answer to mess-free mixing.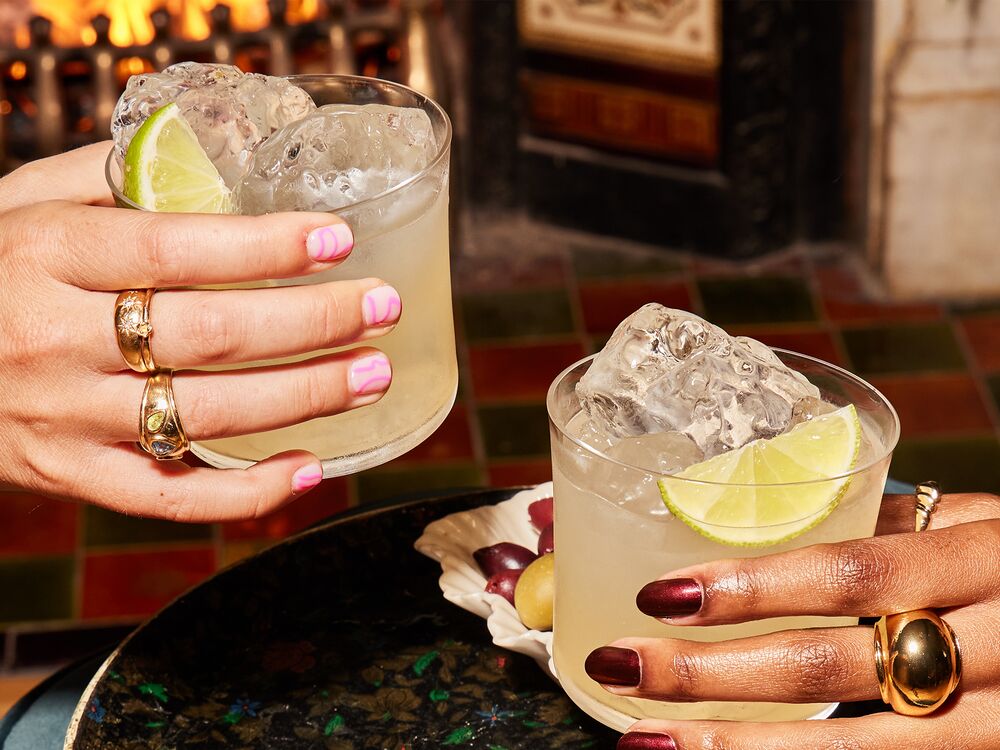 STOCK UP ON ICE
Try to buy or make plenty of ice ahead of time. If you're limited on freezer space, store cubes in your sink, in a large cooler, or if you're planning plenty of winter cocktails, then your bath may come in useful! We're firm believers in thinking outside the box. Ice will last longer if you pierce holes in the bottom of the bag so any water can drain.
Need crushed ice for easy Christmas cocktails with rum, like the Elderflower Mojito? Just place it in a bag or wrap it in a clean towel and crush it using something heavy like a rolling pin – while thinking happy thoughts!
To create block ice, fill your Tupperware boxes with boiling water and place them in the freezer. The heat helps the ice to freeze faster and gives it extra clarity. When frozen, you can break it into chunks.
 
SET UP A DRINKS STATION
The art of hosting is also about creating an environment where guests feel comfortable enough to help themselves. Of course, a positive here is you can spend less time serving and more time being the life and soul of the party.
To help with this, why not set up a drinks station? A trolly or an area of your home will do the trick! Create a menu with Christmas cocktail recipes and simple instructions for your guests to do the honours. If you have the space, you could set up a mini drink station for each cocktail – each set out with the correct ingredients. For example, pre-squeezed lime juice and lime wedges for the divine St‑Germain Margarita. Bring out your prepped garnishes, as well as any mixers (carbonated mixers and juice), modifiers (liqueurs and bitters), spirits, and sugar syrup.
In the days before your party, check you have enough glassware for your crowd. Rent, borrow, or buy if you need! Add any tools your guests will need to make their own tipples too – for example, a long spoon, citrus press, ice bucket, shaker, and mixing glass.
Visit our boutique for our very own glassware, stirrers, and recipe book filled with special St‑Germain cocktails.
Et voilà! Now all that's left to do is let the winter cocktails flow and the festive fun begin…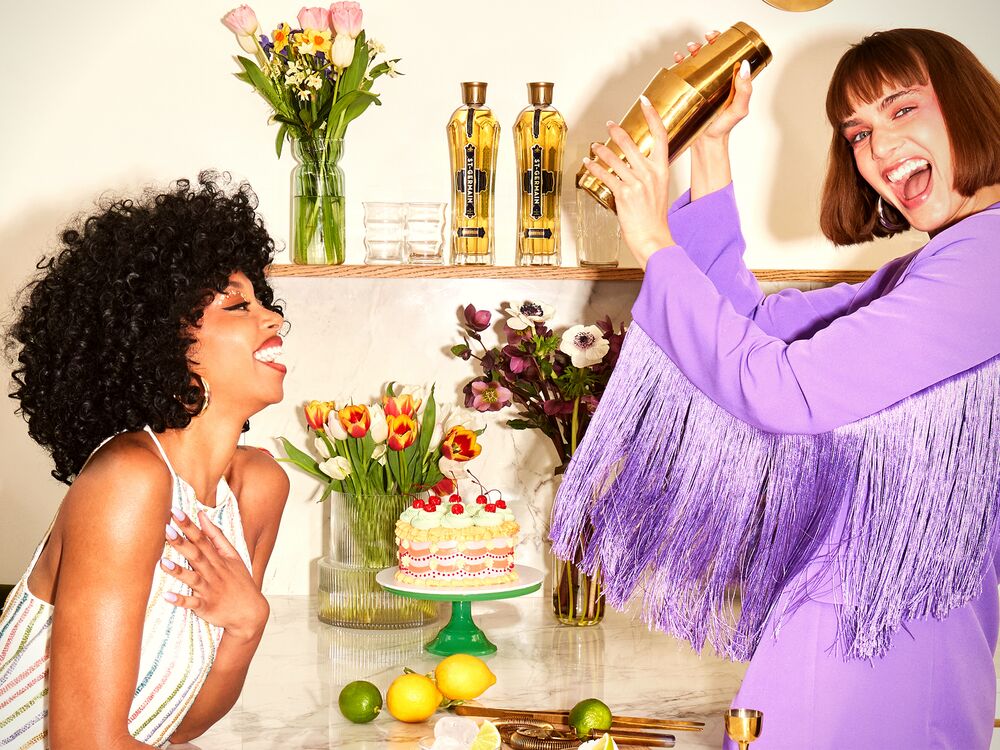 FINAL TIPS & TRICKS
• To make the sugar syrup for Christmas drinks, mix equal parts caster sugar and cold water and stir until it's fully dissolved.
• Is it even a party without music? We've made a special mix just for you.
• Combine form with function with your glassware and tableware – beautiful pieces can elevate easy Christmas cocktails.
• Are you hosting a sophisticated drinks party or a high-tempo event? Match your lighting to your mood.
• Food is at the heart of the French apéritif – your guests will no doubt enjoy some well-paired nibbles. If you can, prepare your feast ahead of time!
• Have low or no alcohol holiday cocktails available too. The Orchard Cooler is perfect for this.
ST‑GERMAIN STATE OF MIND
SET THE MOOD
What does a French Spritz sound like? Find out with our spritz essentials playlist, the perfect companion for your afternoon apéritif.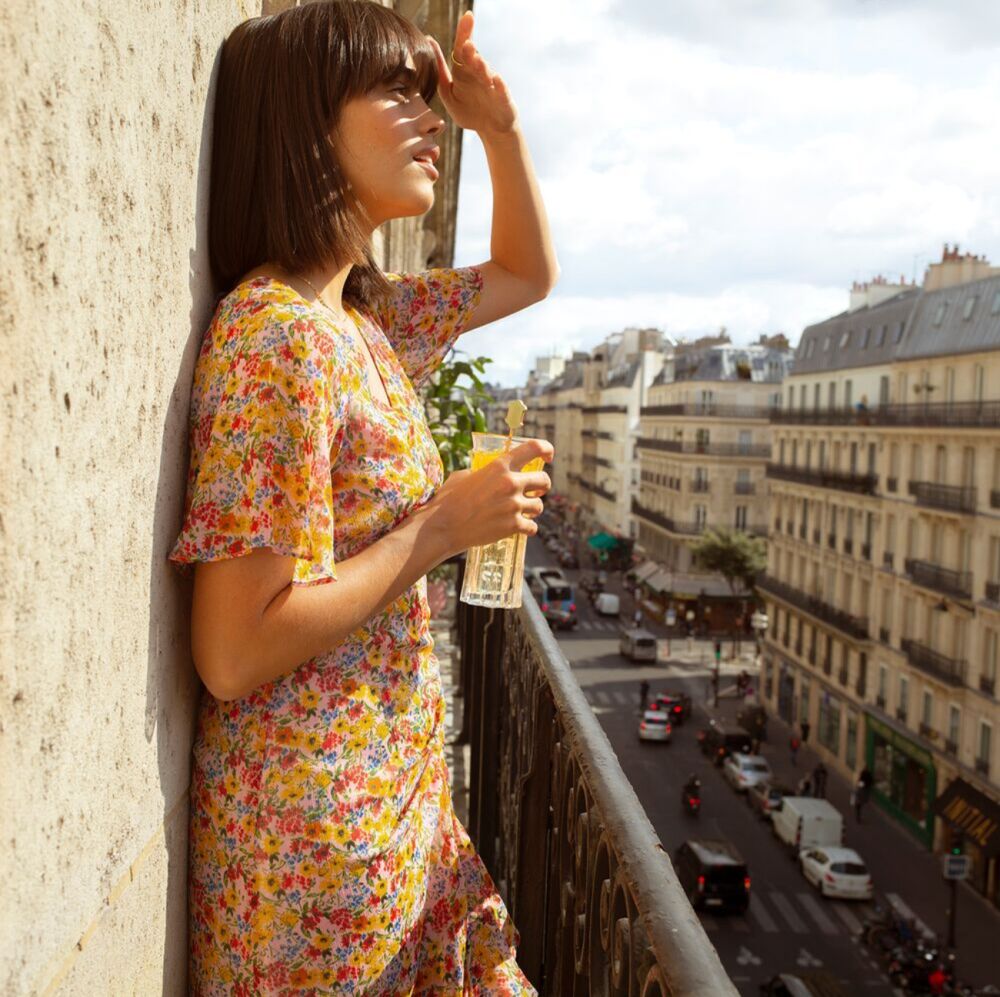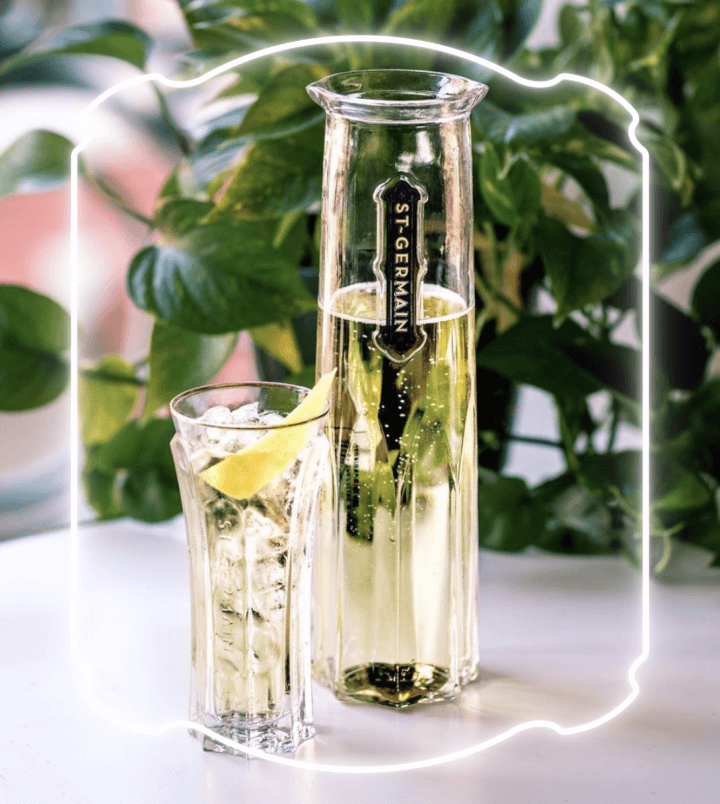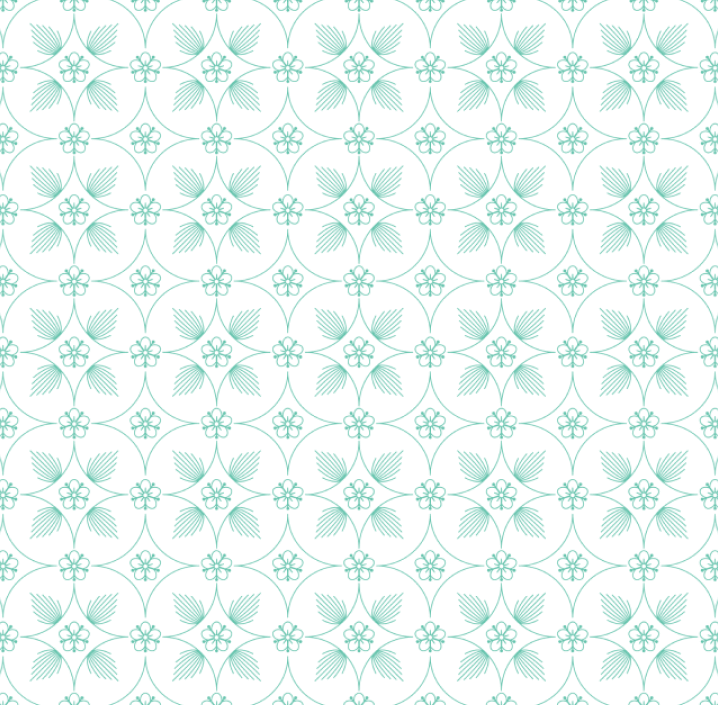 Elevate your home bar and embrace the art of joie de vivre with our exclusive bar cart accessories, cocktail kits, and more.
RELATED CONTENT
EXPLORE THE WORLD OF St‑Germain