HOW TO MAKE
St‑Germain Margarita
COCKTAILS
St‑Germain Margarita
The St‑Germain Margarita, also known as the St~Rita, is our special take on this world favourite Tequila cocktail - the Margarita. The addition of St‑Germain makes it even more refreshing and delicious.
MAKE YOUR OWN
St‑Germain Margarita
iNGREDIENTS
25 ml St‑Germain Elderflower Liqueur
45 ml Patrón Silver Tequila
20 ml fresh lime juice
Lime wedge for garnish
dIRECTIONS
Combine the St‑Germain, Tequila and fresh lime juice into a shaker.
Add ice into the shaker and shake vigorously until it is nicely chilled.
Strain into a rocks glass filled with ice.
Garnish with a lime wedge.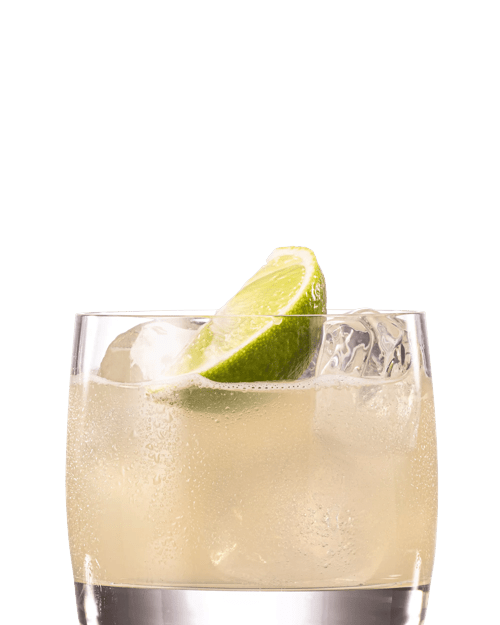 How to Make
ST‑GERMAIN Margarita recipe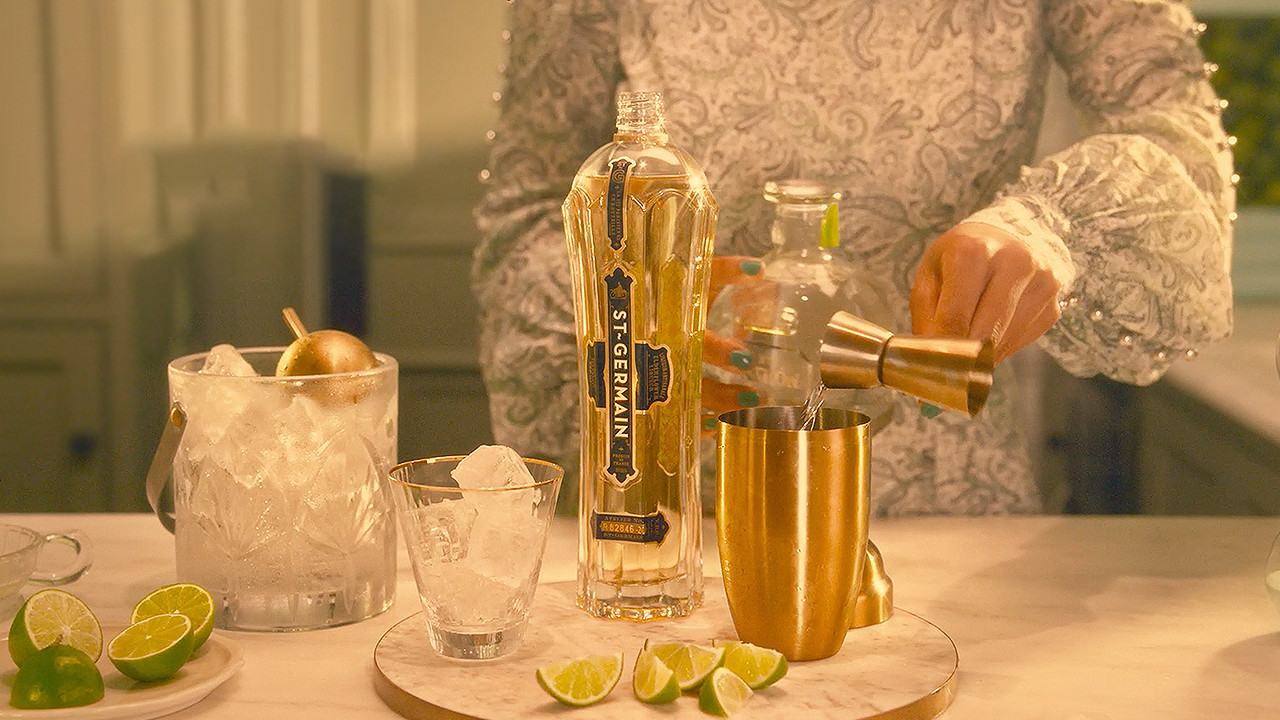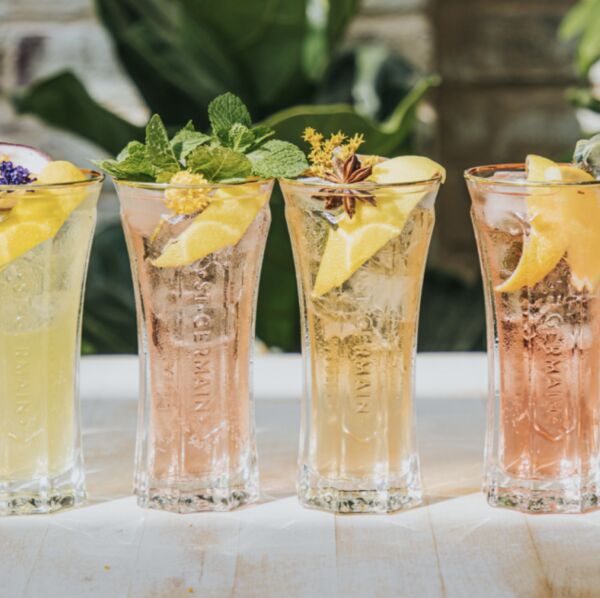 MAKE IT YOUR OWN
A SPRITZ FOR EVERY SEASON
Mix and match ingredients, create your own signature St‑Germain Spritz to add style to any season.
ST‑GERMAIN STATE OF MIND
SET THE MOOD
What does a French Spritz sound like? Find out with our spritz essentials playlist, the perfect companion for your afternoon apéritif.