HOW TO MAKE
St‑Germain Royale
COCKTAILS
St‑Germain Royale
What is there not to love about this classic St‑Germain Champagne cocktail? An elegant glass of Champagne with a simple touch of St‑Germain elderflower liqueur. Et voilà!
MAKE YOUR OWN
St‑Germain Royale
iNGREDIENTS
15 ml St‑Germain Elderflower Liqueur
Champagne to top
dIRECTIONS
Pour St‑Germain into a chilled Champagne glass (from the freezer).
Top with Champagne.
Give the drink a gentle stir.
Garnish with a blackberry by placing on the rim of the glass.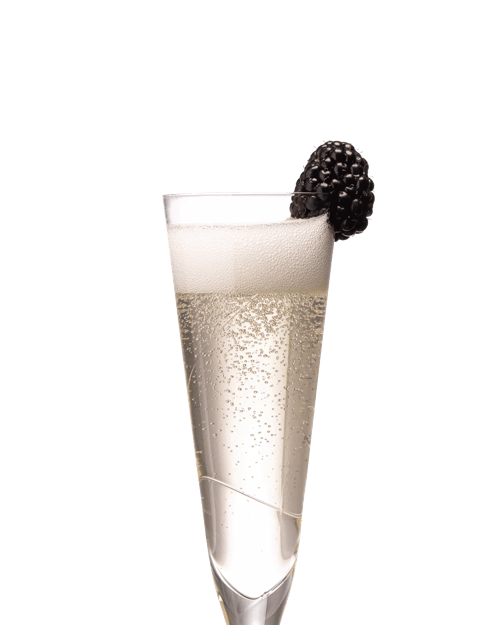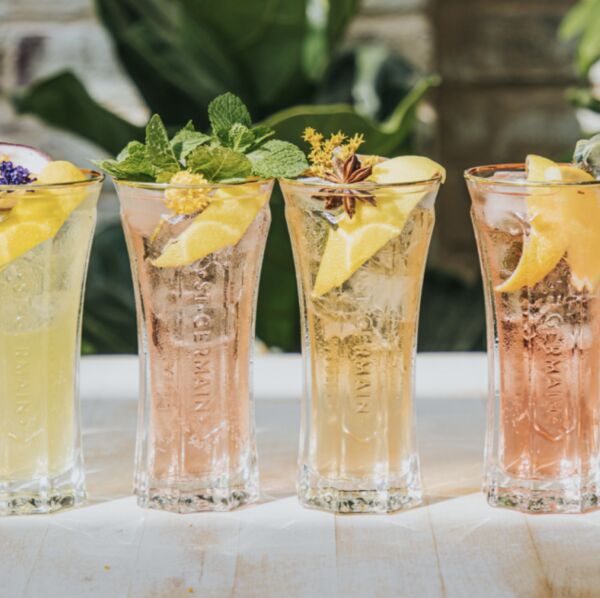 MAKE IT YOUR OWN
A SPRITZ FOR EVERY SEASON
Mix and match ingredients, create your own signature St‑Germain Spritz to add style to any season.
ST‑GERMAIN STATE OF MIND
SET THE MOOD
What does a French Spritz sound like? Find out with our spritz essentials playlist, the perfect companion for your afternoon apéritif.