MAKE YOUR OWN
Provence Paloma
iNGREDIENTS
1 oz ST‑GERMAIN
3/4 oz PATRÓN Silver tequila
1 1/2 oz Rosé wine
3 1/2 oz grapefruit soda
Grapefruit wedge for garnish
dIRECTIONS
Fill a highball glass with ice.
Pour in the St‑Germain, tequila and rosé wine.
Top the drink up with grapefruit soda.
Give the drink a gentle stir.
Garnish with a grapefruit wedge.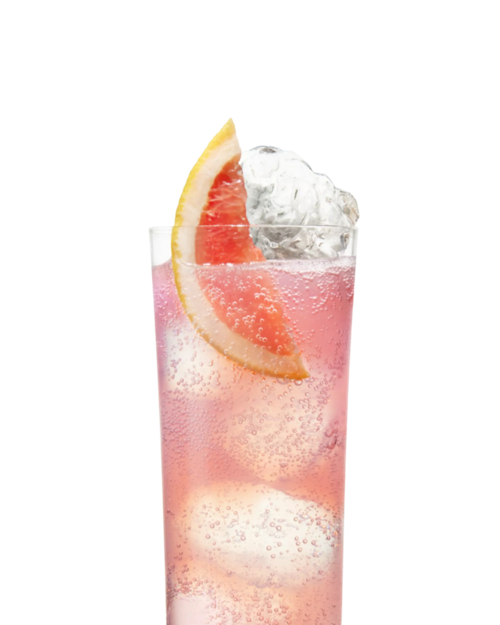 ST‑GERMAIN STATE OF MIND
SET THE MOOD
What does a French Spritz sound like? Find out with our spritz essentials playlist, the perfect companion for your afternoon apéritif.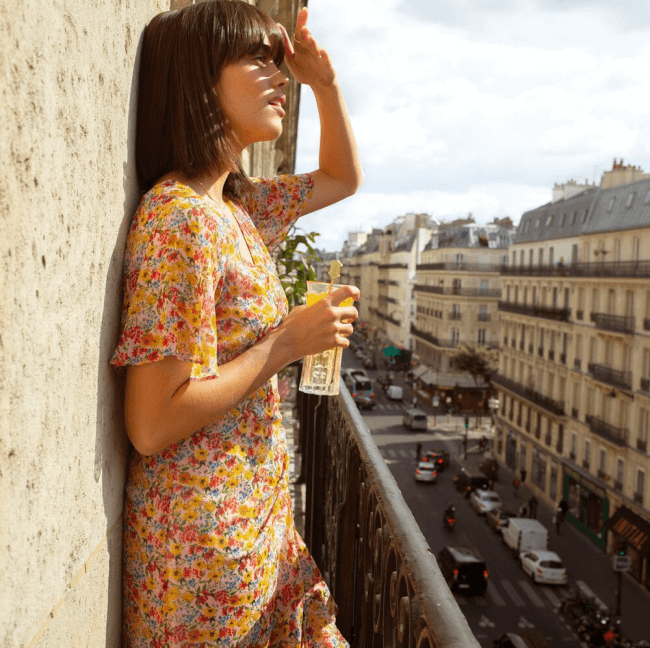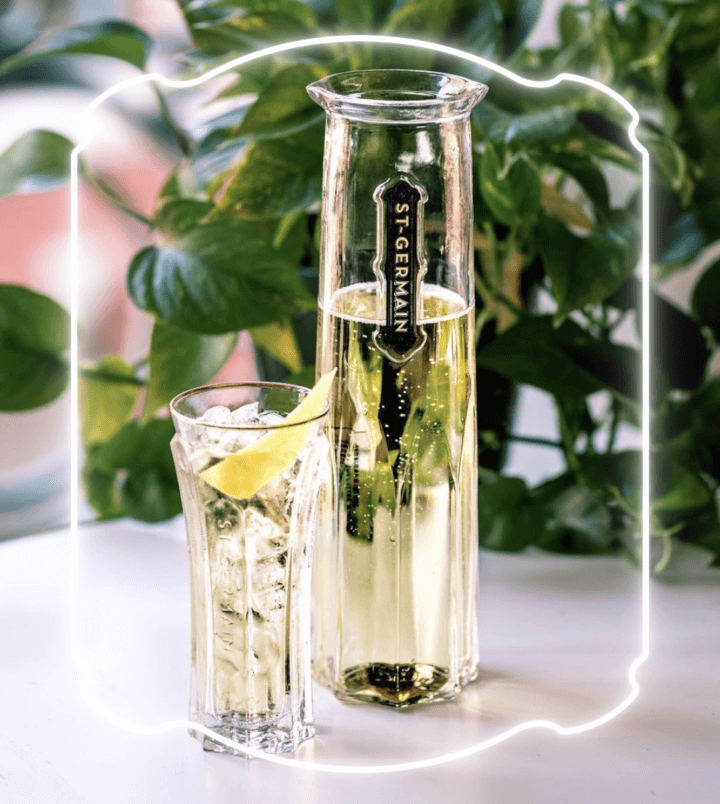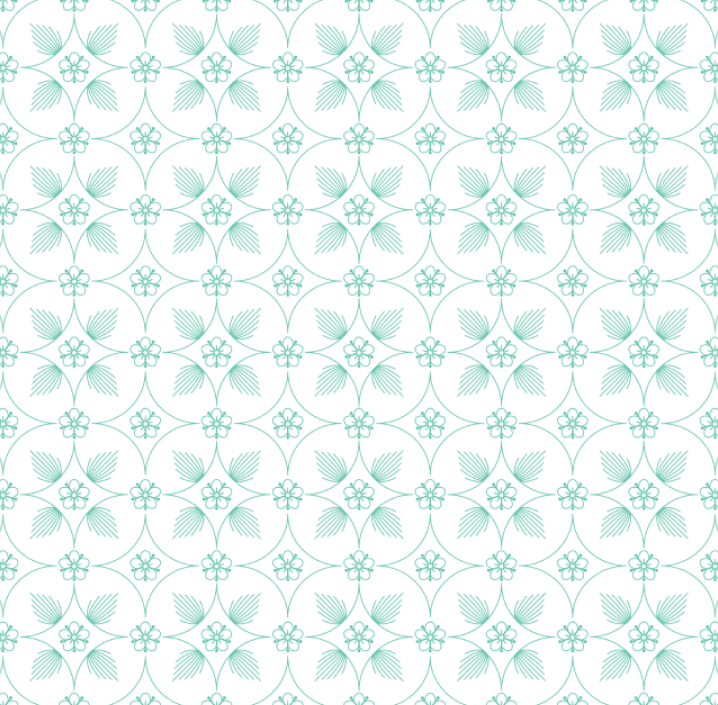 Elevate your home bar and embrace the art of joie de vivre with our exclusive bar cart accessories, cocktail kits, and more.