HOW TO MAKE
St‑Germain Spritz
COCKTAILS
ST‑GERMAIN Spritz
Savor the moment with our most iconic cocktail, the St‑Germain Spritz—Light and floral; this simple recipe promises to add a dash of freshness to any occasion. Easy to make and create your own twist with your favourite seasonal ingredients at home, as a single-serve or in a carafe to share.
MAKE YOUR OWN
ST‑GERMAIN Spritz
iNGREDIENTS
1 1/2 oz ST‑GERMAIN
2 oz MARTINI Prosecco
2 oz Soda water
Lemon twist
Edible flowers (optional)
dIRECTIONS
Pour St‑Germain over ice into your glass.
Top with prosecco and soda water.
Give the drink a good stir.
Gently twist a lemon peel on top of your drink and add edible flowers (optional).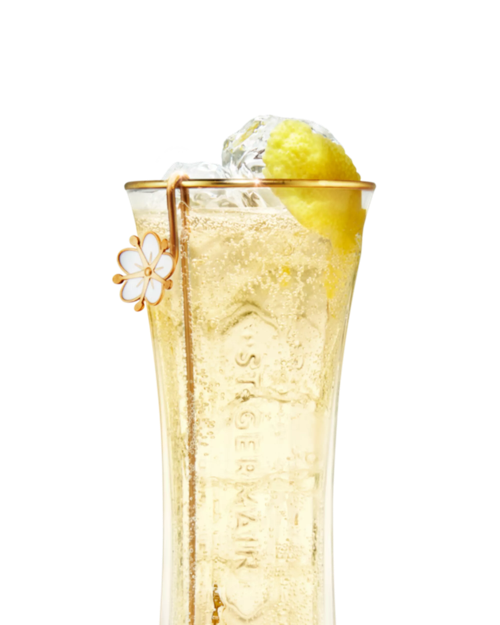 How to Make
St‑Germain Spritz Recipe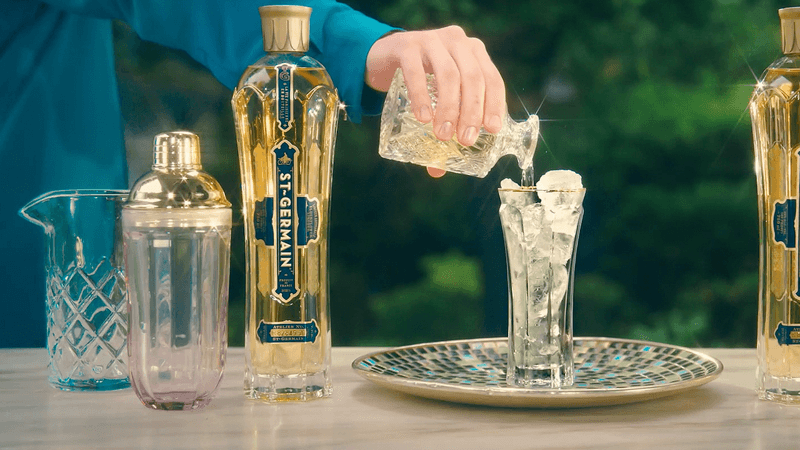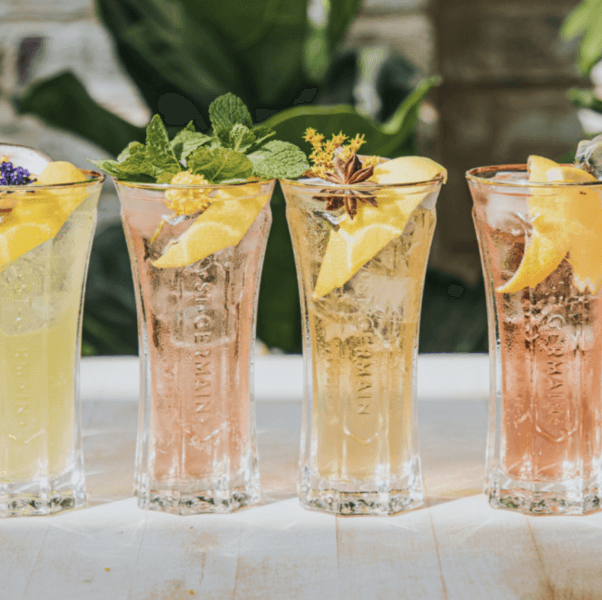 MAKE IT YOUR OWN
A SPRITZ FOR EVERY SEASON
Mix and match ingredients, create your own signature St‑Germain Spritz to add style to any season.
ST‑GERMAIN STATE OF MIND
SET THE MOOD
What does a French Spritz sound like? Find out with our spritz essentials playlist, the perfect companion for your afternoon apéritif.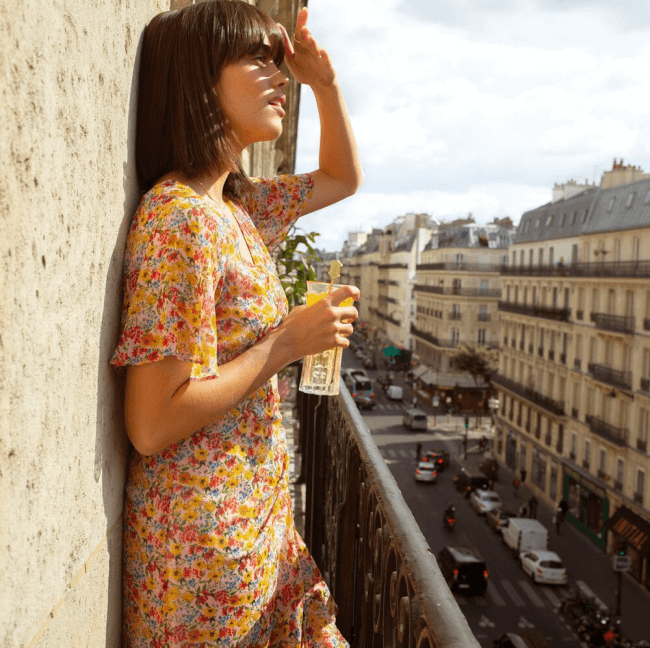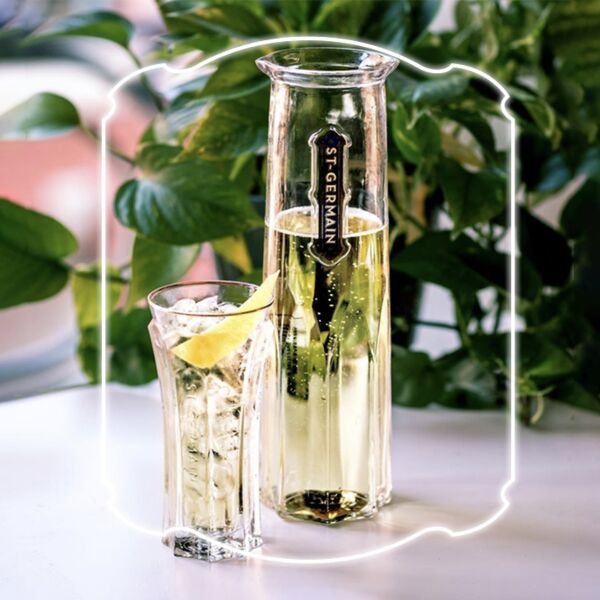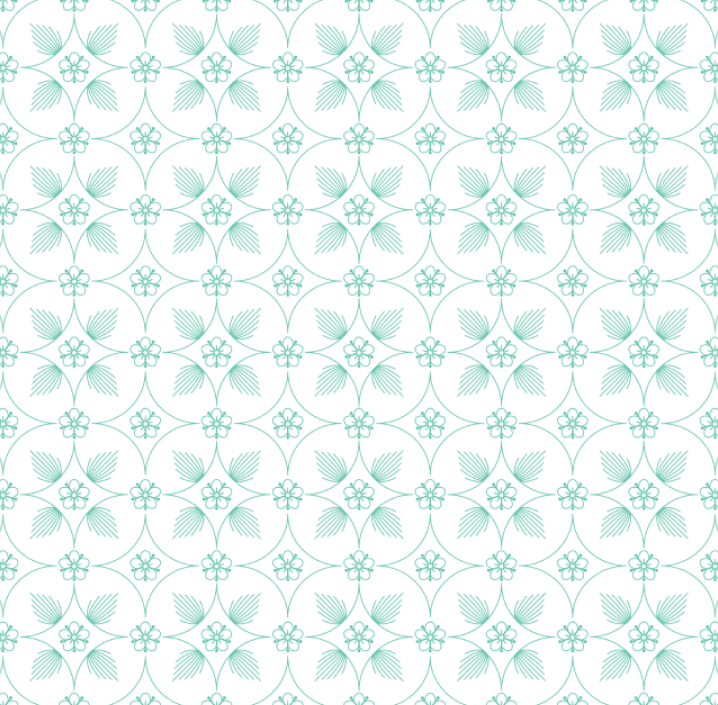 Elevate your home bar and embrace the art of joie de vivre with our exclusive bar cart accessories, cocktail kits, and more.