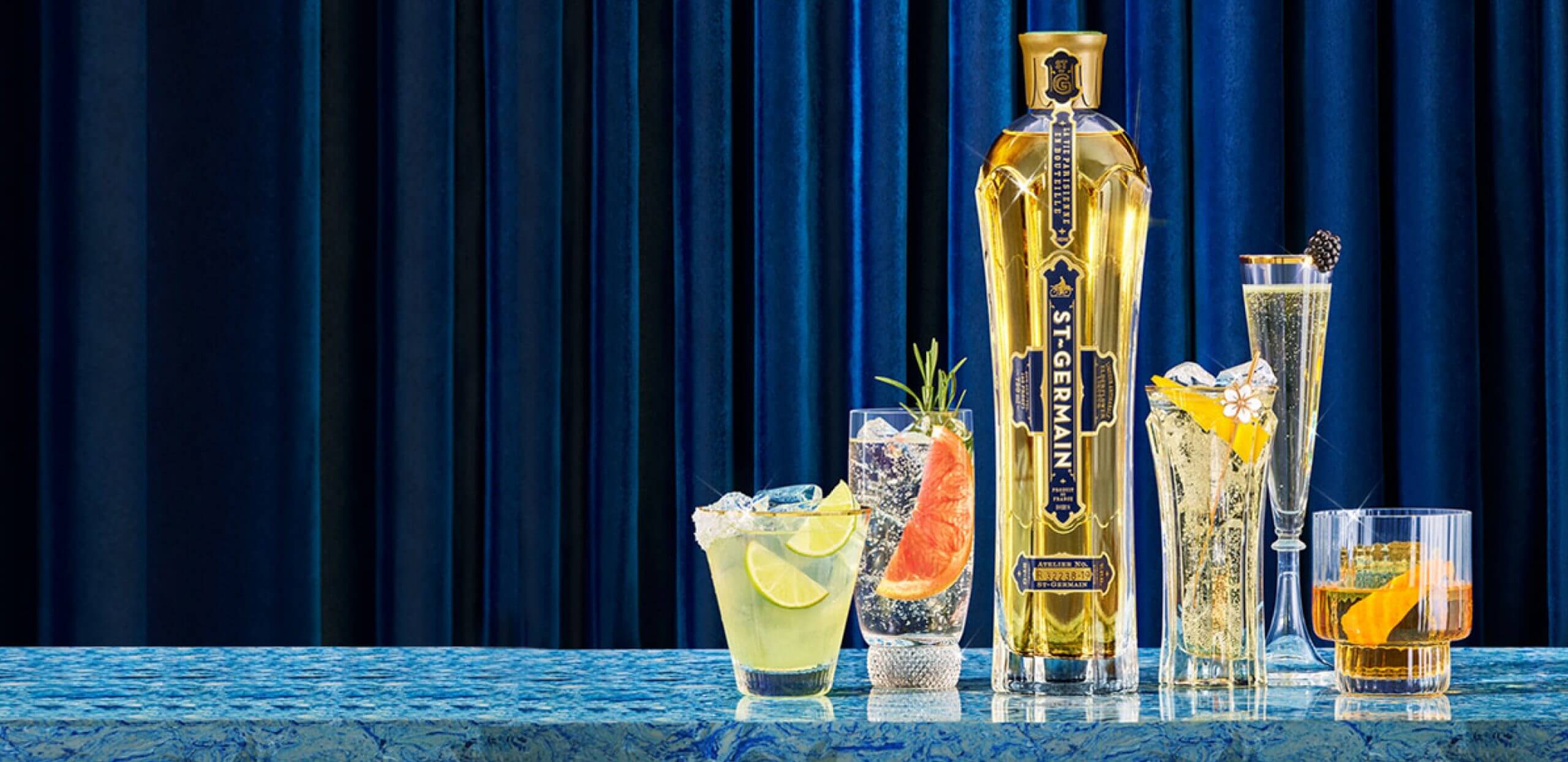 St‑Germain Elderflower Liqueur
So many ways to santé
Bring home the taste of fresh, wild elderflowers with a bottle of St‑Germain. With up to 1,000 fresh elderflowers in every bottle, just a dash elevates any cocktail.
This product can be shipped to:
Cart
DISCOVER ELDERFLOWER COCKTAILS
SO MANY WAYS TO ENJOY
Make your tastebuds say oh là là! Whether it's our signature St‑Germain Spritz or a twist on a classic, there's a cocktail to suit every mood and occasion.