HOW TO MAKE
St‑Germain Gin and Tonic
COCKTAILS
St‑Germain Gin and Tonic
Combining gin and elderflower, this is an elevated twist on the classic gin and tonic. St‑Germain elderflower liqueur brings a dash of 'je ne sais quoi'.
MAKE YOUR OWN
St‑Germain Gin and Tonic
iNGREDIENTS
20 ml St‑Germain Elderflower Liqueur
40 ml Bombay Sapphire Gin
Premium tonic water
Lime wedge
Seasonal herb of choice to garnish
dIRECTIONS
Fill a highball with ice.
Pour in St‑Germain and gin.
Top up with premium tonic water.
Gently stir to combine the ingredients.
Garnish with a lime wedge and mint sprig.
Garnish with a lime wedge and a sprig of rosemary, thyme or herb of choice.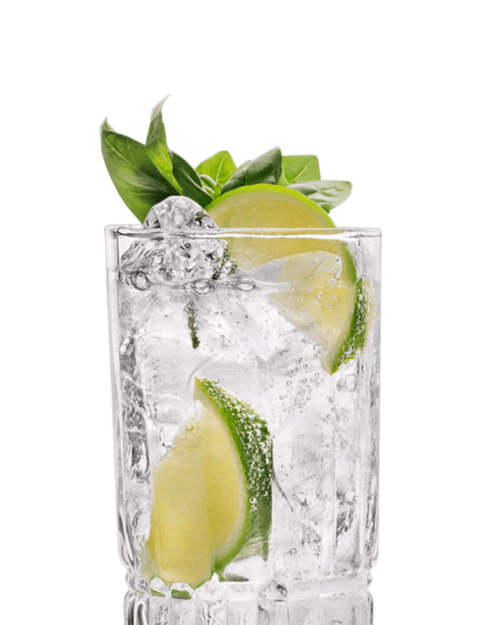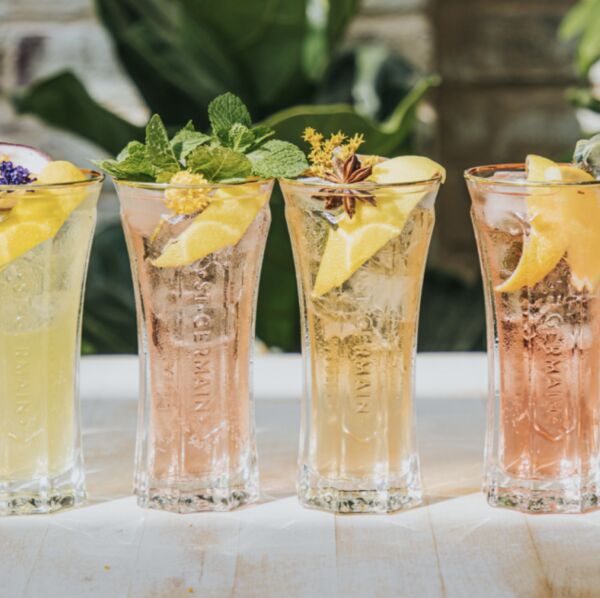 MAKE IT YOUR OWN
A SPRITZ FOR EVERY SEASON
Mix and match ingredients, create your own signature St‑Germain Spritz to add style to any season.
ST‑GERMAIN STATE OF MIND
SET THE MOOD
What does a French Spritz sound like? Find out with our spritz essentials playlist, the perfect companion for your afternoon apéritif.