HOW TO MAKE
Traditional Elderfashioned
Cocktails
Traditional Elderfashioned
A beautiful twist on the classic Old Fashioned cocktail. St‑Germain adds an extra layer to complement the whiskey notes while adding a little 'je ne sais quoi' to this old timer.
MAKE YOUR OWN
Traditional Elderfashioned
iNGREDIENTS
2 oz DEWAR'S 12 Year Old Blended Whisky
3/4 oz ST‑GERMAIN
2 dashes Angostura bitters
Orange twist for garnish
dIRECTIONS
Pour the St‑Germain, whisky and bitters into a mixing glass and fill with ice.
Stir until very cold and perfectly diluted.
Strain into a rocks glass filled with ice.
Garnish with an orange twist.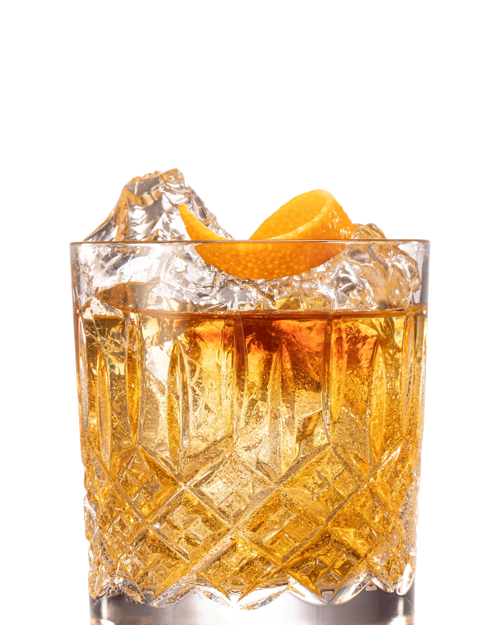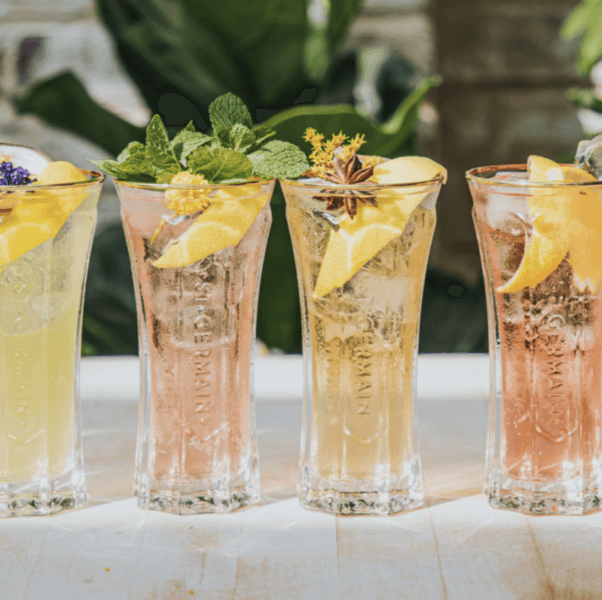 MAKE IT YOUR OWN
A SPRITZ FOR EVERY SEASON
Mix and match ingredients, create your own signature St‑Germain Spritz to add style to any season.
ST‑GERMAIN STATE OF MIND
SET THE MOOD
What does a French Spritz sound like? Find out with our spritz essentials playlist, the perfect companion for your afternoon apéritif.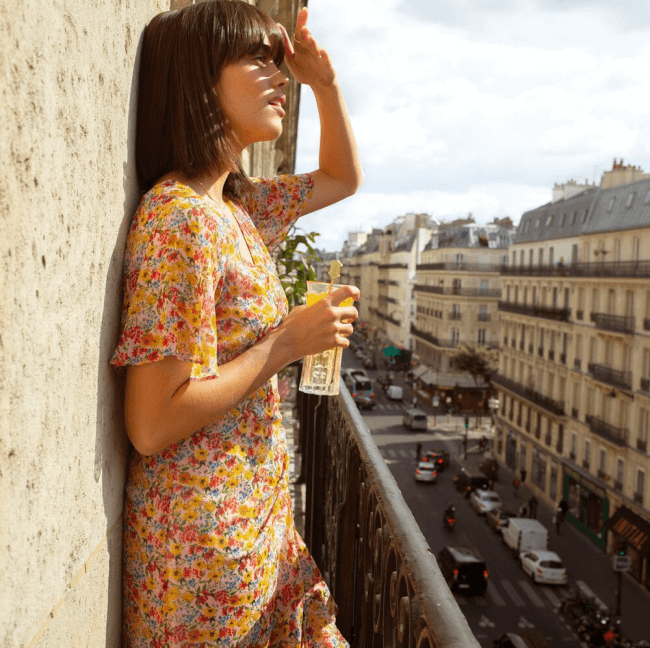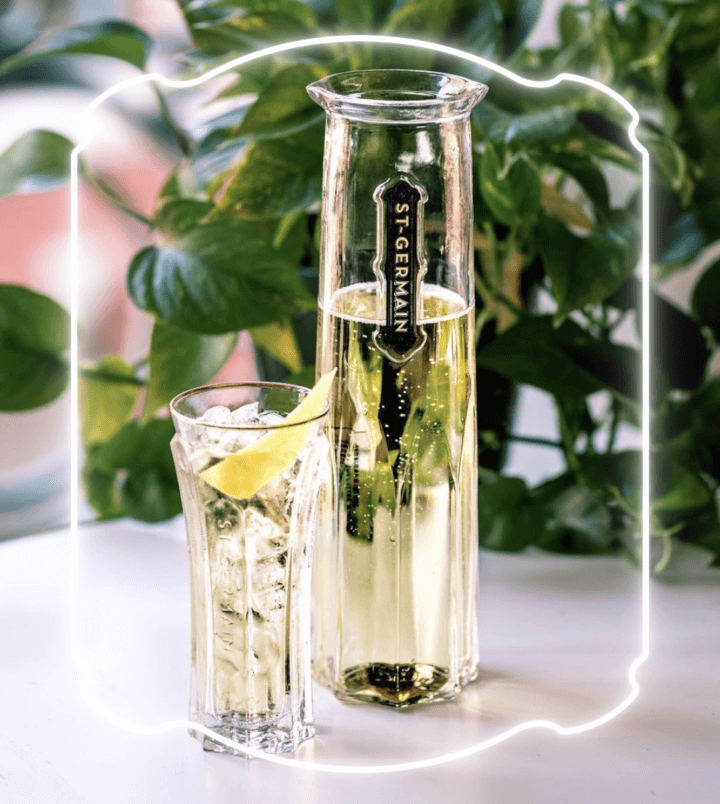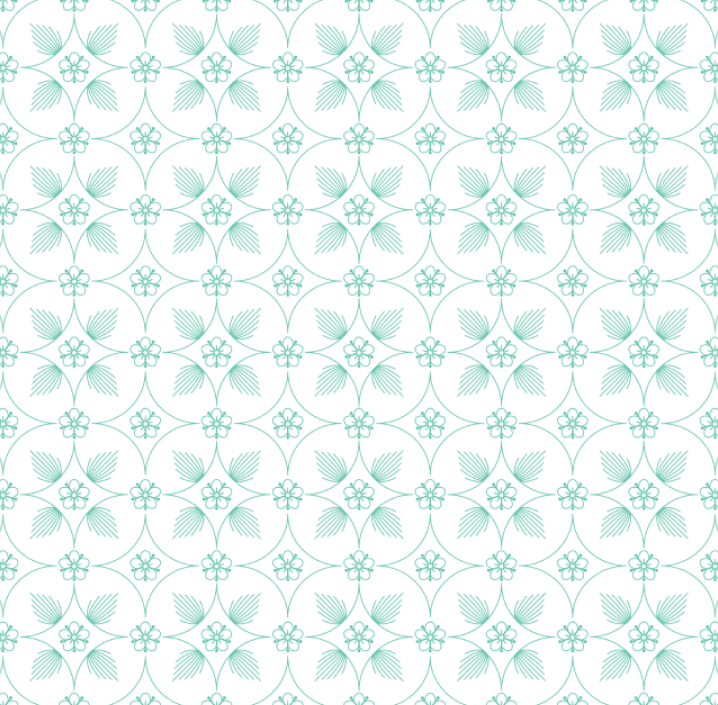 Elevate your home bar and embrace the art of joie de vivre with our exclusive bar cart accessories, cocktail kits, and more.